Guilty Gear Strive Dominates Evo 2022 Player Registrations as Top Fighting Games are Revealed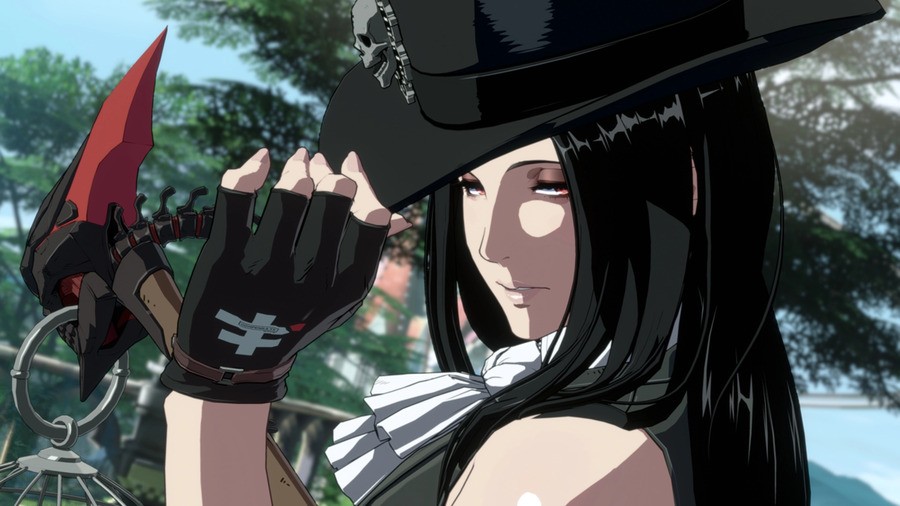 Evo 2022 is just a few weeks away, set to kick off on the 5th August. It's going to be the first in-person Evo since 2019, with the last two events having been either cancelled or moved online due to the COVID-19 pandemic. It'll also be the second Evo since Sony acquired the brand in March 2021.
Anyway, with the big weekend quickly closing in, Evo has officially unveiled the final registration numbers for each featured fighting game. Close to 8000 players have entered across nine titles, hailing from 63 different countries. Impressive stuff.
This is what the final registration numbers look like:
Obviously the fantastic Guilty Gear Strive is the headline here, absolutely dominating in terms of popularity. Its position at the peak comes as no real surprise, given that the game really struck a chord when it released bang in the middle of the aforementioned pandemic. It's fair to say that it's the hottest fighting game around right now, and with good reason.
Stalwart titles Street Fighter V and Tekken 7 fill out the top three, and it's impressive to see both games still commanding such an audience. Assuming that it lives up to its potential, Street Fighter 6 is going to be another juggernaut for Capcom when it comes to the hardcore fighting game scene.
And then there's King of Fighters XV, which launched just a few months ago. SNK's series has never been on the level of Street Fighter and Tekken when it comes to huge tournaments like Evo, but it's still done well for itself in making the top four.
That top four, by the way, will all be featured in the Evo 2022 arena on the final day of the event. The other games will finish up their tournaments on the previous day, or earlier.
Are you looking forward to Evo 2022? Which games will you be watching? Give your fingers a good stretch in the comments section below.